Welcome to the Marie Murphy Counseling Secure Client Area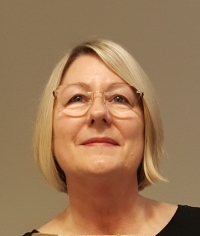 Are you overwhelmed, stressed out, or feeling a bit lost? Perhaps you just need a sounding board, or someone who can give you reasoned feedback about issues or challenges in your life. Whether you are anxious, depressed or just at your wit's end, I can help you sort things out and find a path to a solution.

I work with you to develop the tools to create more effectiveness and success in your day-to-day life. I can provide you with the understanding and skills to manage and resolve issues which may include conflict, trauma, depression, anxiety, and family or work-related issues.
Log in to the secure portal. If you have not received an email with a username, please Register.